Casino Canberra Review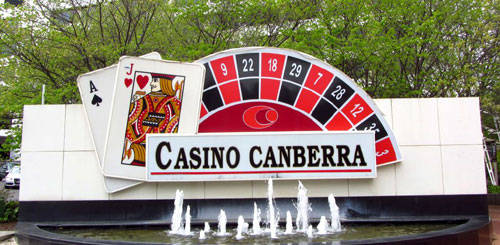 [Image Source: australia.tourismster.com]Casino Canberra can lay claim to being the first legal casino in the Australian Capital Territory as well as the only traditional gambling venue located in the state. While the casino is smaller than many we review and doesn't have its own hotel or pokies, it would be absent-minded to dismiss it before reading about all the other great things it has to offer.
We reviewed Casino Canberra and enjoyed all of its cheap table game action and simple restaurant choices. Read on to find why its size and downtown location make it perfect for a weekend outing with friends.
If you are on the hunt for cheap action in the form of all your favourite table games, Casino Canberra is the right place for you.
Gaming at Casino Canberra
Casino Canberra Contact Information
Website: www.casinocanberra.com.au
Address: 21 Binara Street, Canberra ACT 2601, Australia
Phone: +61 2 6257 7074
If you are on the hunt for cheap action in the form of all your favourite table games, Casino Canberra is the right place for you. Blackjack, roulette, pai gow, mini-baccarat, money wheel, and rapid roulette can all be found with table minimums starting as low as $1-$5. It's true that there are no slot machines at Casino Canberra, however we think that their unique Gaming Packages more than make up for it. Party planners can rent out the Party Pit between 7PM and 9PM for their own private guest list to enjoy exclusive gaming action.
Canberra also offers poker with wagers starting at similar price points as the table games. A unique variety of the game offered is called Canberra Poker. Similar to five card stud, players play individually against the house and receive five cards face down while the dealer receives four face down and one up. From there, the game follows traditional poker hand hierarchy with the added bonus of large jackpots as the game goes along. Finally, sports bettors will enjoy Casino Canberra's TAB facility.
The Hotel
Casino Canberra Gambling at a Glance
Number of slots: 0
Table games: 39
Minimum age: 18+
While Casino Canberra doesn't have its own proper casino, it is affiliated with two nearby ones and offers a number of different packages at discounted rates. The Crowne Plaza Hotel Canberra is located immediately next to the casino and is a first-rate lodging experience. Inside you will find modernized rooms, fast Wi-Fi, a fitness centre, two restaurants, an outdoor pool, and much more. If you are planning an event, the Crowne has six large meeting rooms to accommodate your guests as well.
Another short walk away is the Waldorf Apartment hotel. Geared towards business travelers, every room (or "apartment") at the Waldorf comes with a fully equipped kitchen, stainless steel appliances, a dining table, an in-room safe, room service, and much more. Staying at the Waldorf also grants you access to the heated indoor lap pool, a full gym, a rooftop half-size tennis court, a spa, and even table tennis equipment.
Hits

Inexpensive table game minimums ranging from 1 AUD to 5 AUD.

Innovative, money-saving Gaming Packages.

Sports bettors enjoy wagering at the casino's TAB facility.
Misses

Casino Canberra does not have slot machines.
Pictures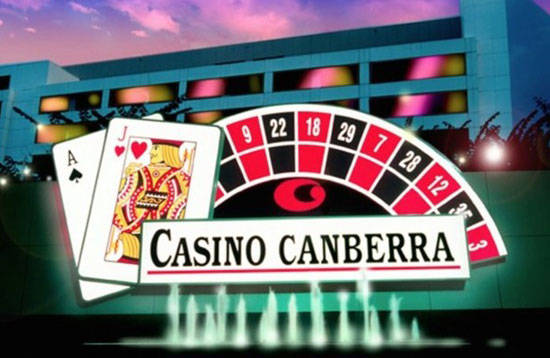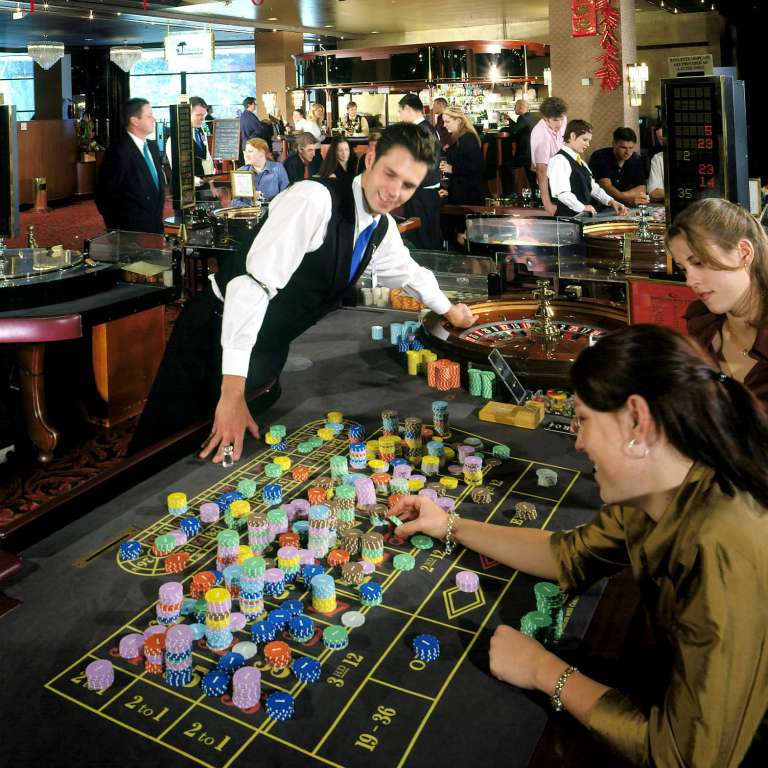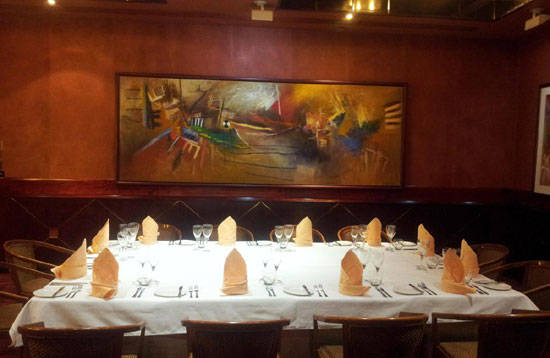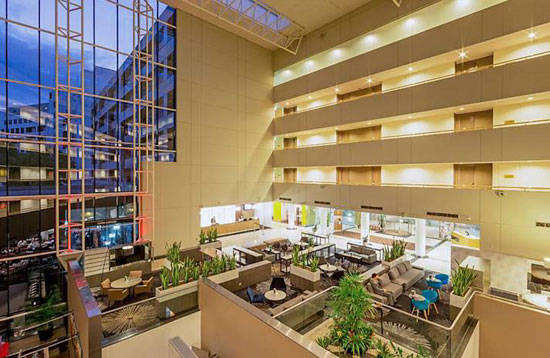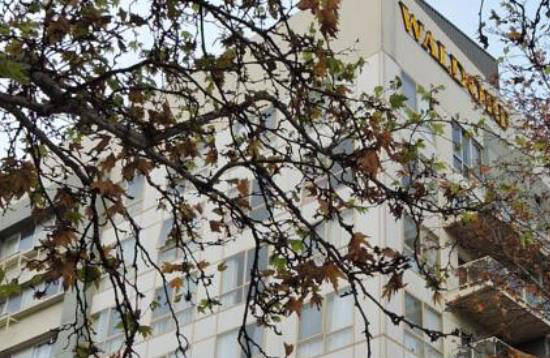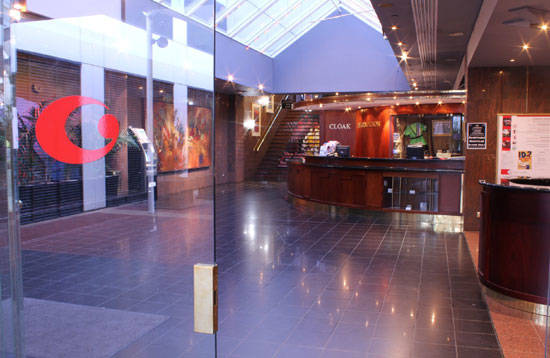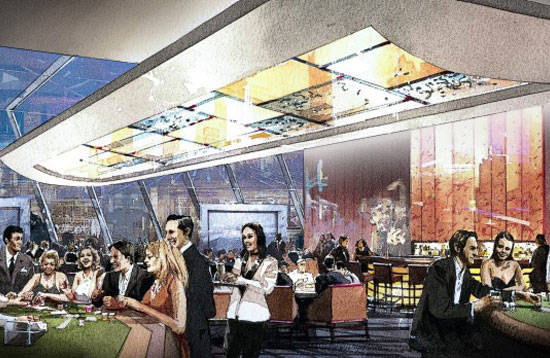 Restaurant Info
Although Casino Canberra's dining and drink selection is small, in a way this is nice in that it eliminates the burden of choice that is commonplace at mega casinos. It also ensures that Casino Canberra's restaurant and two bars receive proper focus from management, just about guaranteeing a quality a dining experience every time. The Main Bar is notable for its cocktail menu and comfortable lounge seating, perfect after a long day in the sun or at the casino. When you are ready to start ramping up or winding down your night, the Sports Bar is a great option for either with its great drink specials.
The 180° East restaurant features chefs from all over the world blending their cooking backgrounds and influences for a unique dining experience. Our personal favourites were the roast duck, grilled eye filet steak, and the chicken parmigiana. The restaurant also takes reservations for just about any size group, perfect for those special friends-in-town weekends.
The Location
Related Tips
Blackjack Tips

Become an online blackjack expert with our top tips
Pokies Tips

Top tips for smarter online pokies play.
Roulette Tips

Improve your roulette play with our free roulette tips.