City Tattersalls Club Review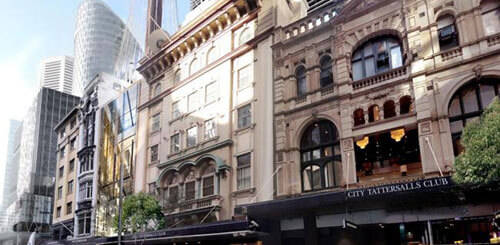 [Image Source: theaustralian.com.au]City Tattersalls Club is a social club in Sydney offering an incredible variety of amenities and benefits for an affordable membership fee. While this membership includes access to things like fitness centres, great restaurants, and a ski lodge, it also allows you to enter a series of club draws that regularly give away AUD in the $1,000s.
We reviewed Sydney's City Tattersalls Club and discovered that it is more than worth the small membership fee. Read on to learn more about the great services, restaurants, bars, and of course jackpot drawings you'll have access to when you join.
Just by being a member, you are eligible to enter a series of club draws that regularly give away AUD in the $1,000s.
Gaming at City Tattersalls
Website: citytatts.com.au
Address: Imperial Arcade, 194 Pitt St, Sydney NSW 2000, Australia
Phone: +61 2 9267 9421
While there is no true casino at City Tattersalls that doesn't mean you can't still win big jackpots. Just by being a member, you are eligible to win City's regularly conducted member-badge draws, conducted in the Silks venue of the club. Every series of badge draws is different, but at the time of this writing the Club was giving away $12,000 over eight weeks, just for being a member.
Other types of giveaway events at Silks include the Lucky Money Tree. Here, three winners are chosen to select 1 of 10 lucky money envelopes for a chance to win up to $1,500. If the jackpot isn't chosen, then it gets added on to the next Money Tree draw, which happen a few times a month. There is also an online draw called Super 7's available to Black, Gold, and Pearl Stature Rewards members that is held a couple times a year and can giveaway up to $5,000 in a single night over the course of several draws.
Membership Benefits
City Tattersalls has several different levels of membership to match your budget and activity levels. The most basic membership is just $30 a year and includes parking discounts, entry to all special draws and promotions, and access to the club's Stature Rewards Program. For $20 more a year you will gain voting rights at club meetings, access to the fitness centre, and to the Boonoona Ski Lodge. And as a gold member ($70/year) you'll have special promotions, draws, and other activities made available only to you. Silver and Gold members also receive discounted drinks at Club bars.
For those Silver and Gold members, your fitness centre access means you'll have some amazing amenities available to you year-round. These include fitness classes, weight rooms, sauna, steam room, pool, and even a barber and day spa. The Men's and Women's Fitness Centres are separate but both feature qualified training professionals to help you reach your fitness goals.
Hits

Thousands of dollars in jackpots awarded through member badge draws.

Lucky Money Tree giveaway provides possibility of winning 1,500 AUD.

Super 7's, the online draw, has prizes totaling 5,000 AUD.
Misses

The City Tattersalls Club Casino does not have an actual casino.
Picture Gallery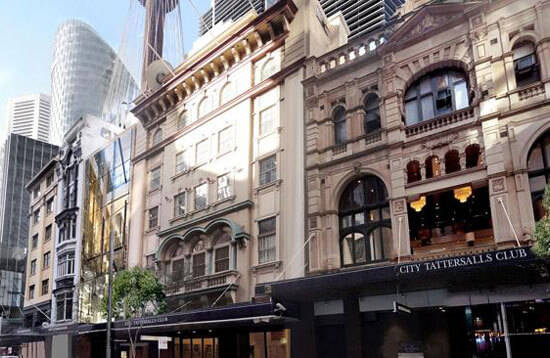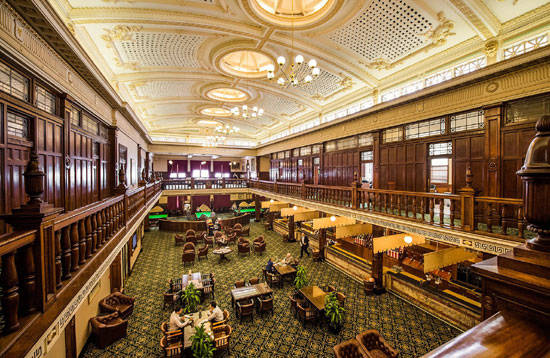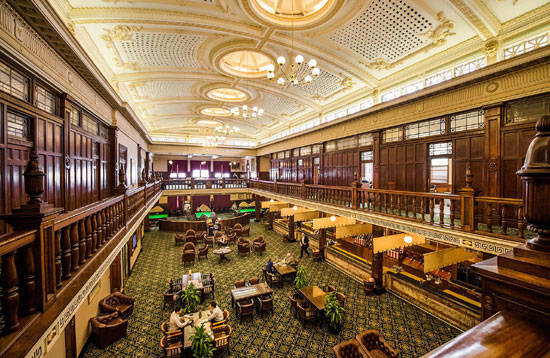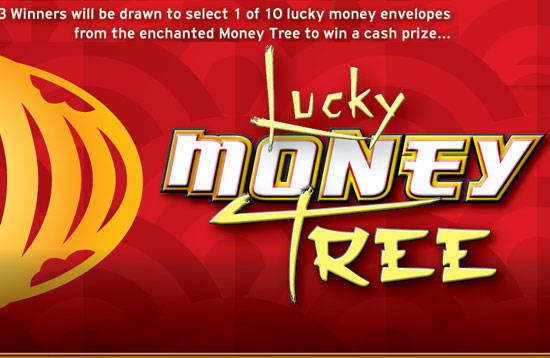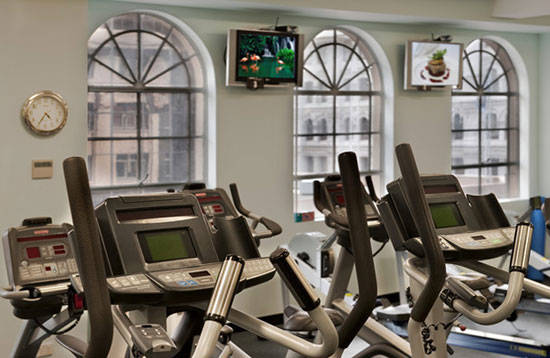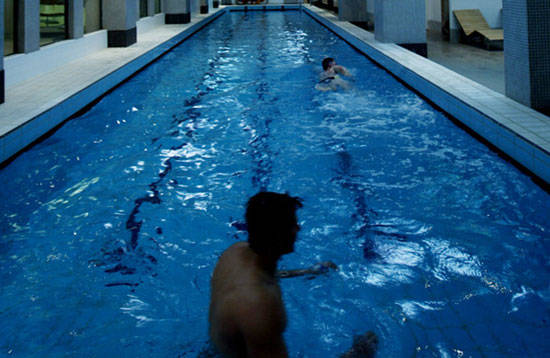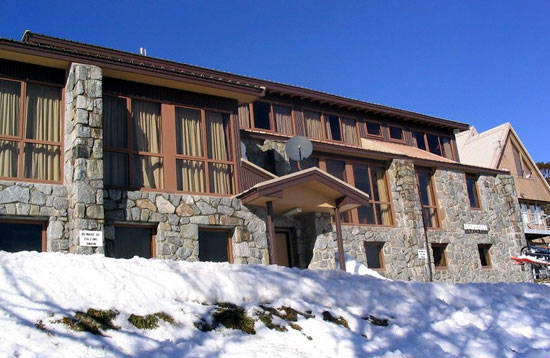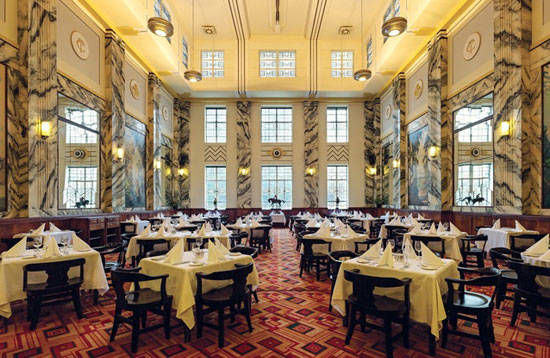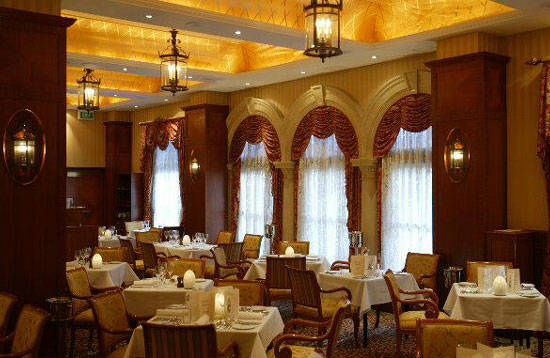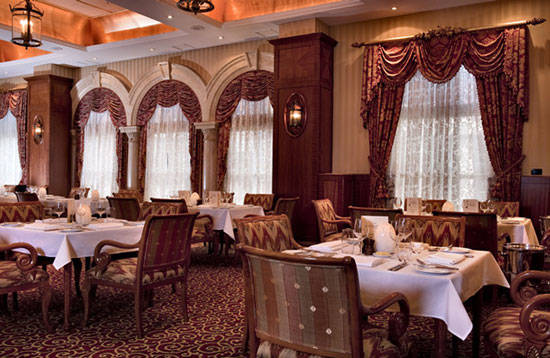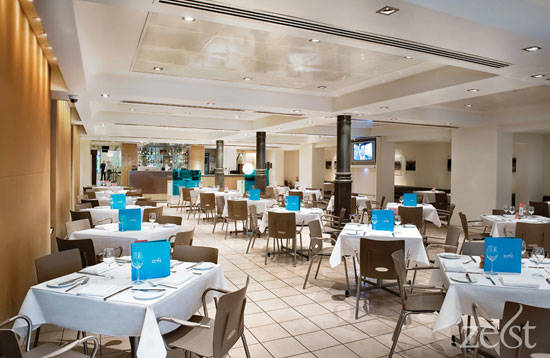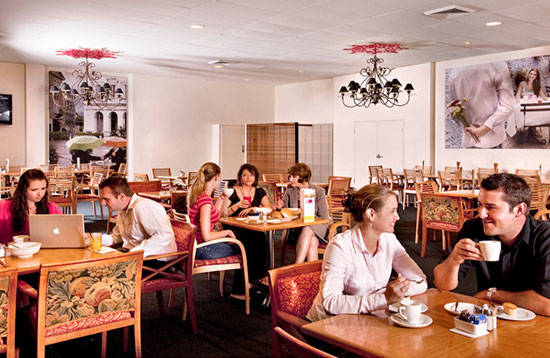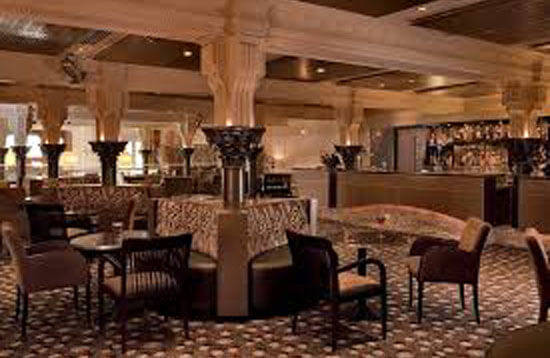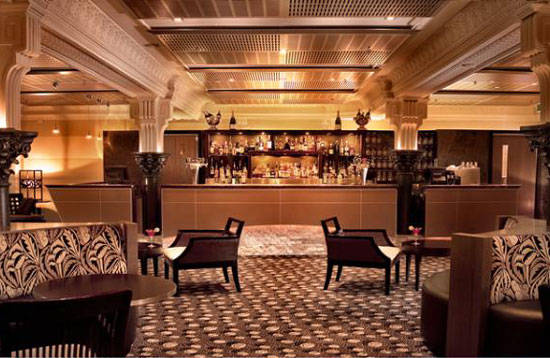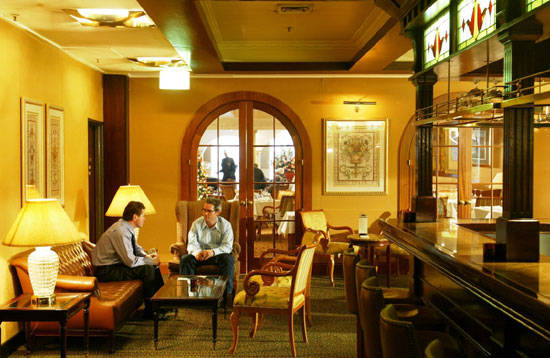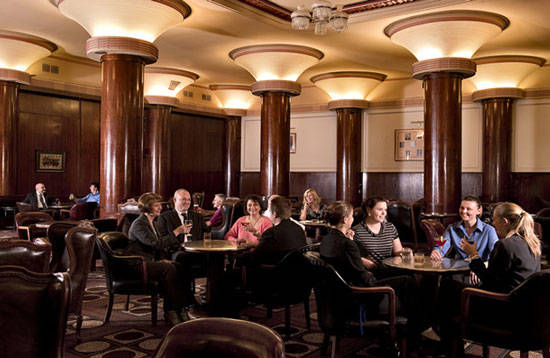 Restaurants and Bars
The Tattersalls Club has several different classic dining options for you to enjoy. Esperanto is home to a famed five-course degustation menu and wine pairings. The award-winning Zest also offers a fine dining experience, a comprehensive wine list, and a great atmosphere inside an open-air atrium. For something a little lighter, Café2 serves up to-order salads, sandwiches, and a variety of refreshing beverages (both alcoholic and non-).
If you are after alcoholic beverages, the Club is abundant with choices. For a rowdier atmosphere, we encourage you to check out the Lime Bar, a sports-oriented pub with great food specials just about every night of the week. On the flip side, there is the Omega Lounge as well as the Cocktail Bar, both of which offer a classic cocktails and new creations in laid back atmospheres. Finally, the Lower Bar is one of Sydney's most notable, famous for its art deco interior and extensive wine list.
The Location
Related Tips
Blackjack Tips

Become an online blackjack expert with our top tips
Pokies Tips

Top tips for smarter online pokies play.
Roulette Tips

Improve your roulette play with our free roulette tips.