Club Rocky's Review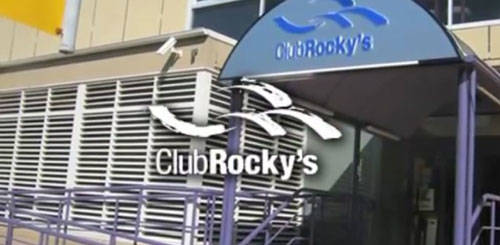 [Image Source: clubrockys.com.au]Club Rocky's (formerly Rockdale RSL) is one of the oldest social clubs in all of Australia. However, it's amenities are continually updated and new members keep coming in decade after decade. Just 13 km from Sydney, the club has a prime location within the suburb of Rockdale.
We checked out Club Rocky's and reviewed its gambling options, membership benefits, and restaurant. Read our Club Rocky's review to determine if a membership is right you.
Rocky's Giant Raffle awards 10 participants each week with the chance to win shopping vouchers, Club Rocky's credits, as well as delicious food prizes.
Gambling at Club Rocky's
Website: clubrockys.com.au
Address: 45 Bay St, Rockdale NSW 2216, Australia
Phone: +61 2 9567 2720
Club Rocky's has great gambling options available every single day of the week. Bingo is played every weekday morning (including free play on Wednesdays), Tuesday evenings, and Thursday afternoons. Thursdays are also home to Rocky's Giant Raffle, which awards 10 participants each week with the chance to win shopping vouchers, Club Rocky's credits, as well as delicious food prizes.
Weekends are home to a cash draw for members on Sundays as well as the popular Lucky 7s promotion on Saturdays. Lucky 7s has members choosing which horse they think will the no. 7 races in Sydney, Melbourne, and Brisbane. The jackpot builds and builds as the weeks go on until a lucky participants nails the winner of all three races. Finally, a poker-themed draw on Fridays called Joker Poker has you attempting to pick a joker out of an assortment of cards as a way to win great prize offerings.
Membership Benefits
Members at Rocky's have a multitude of great benefits and services available to them. In addition to getting to participate in the weekly Lucky Member Badge Draw, Rocky's has many other special promotions that only its members can have access to. These include admittance to special events like live music from touring bands and karaoke party nights. And for when you are in between crooning songs, Rocky's members get special pricing on all bar drinks.
Hits

Club Rocky's runs weekday bingo for members.

Thursday's Giant Raffle awards shopping vouchers, club credits, and food prizes.

Lucky 7s horserace competition's prize builds until winning combination's hit.
Misses

This is not a casino, which means there are no slots or table games.
Picture Gallery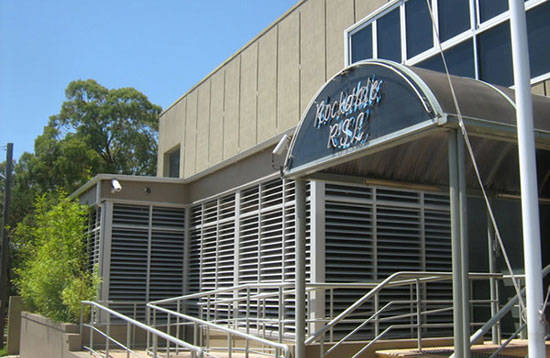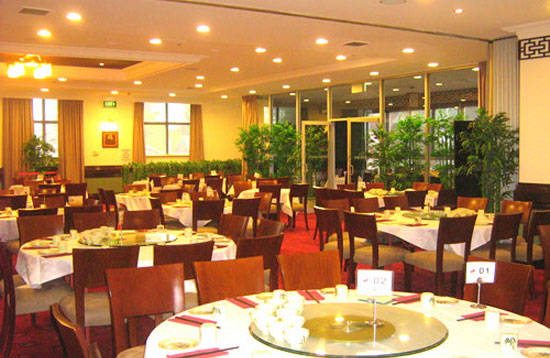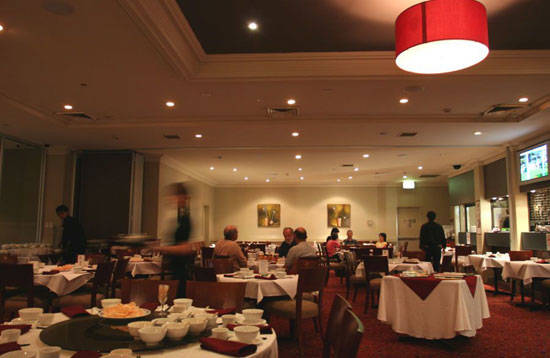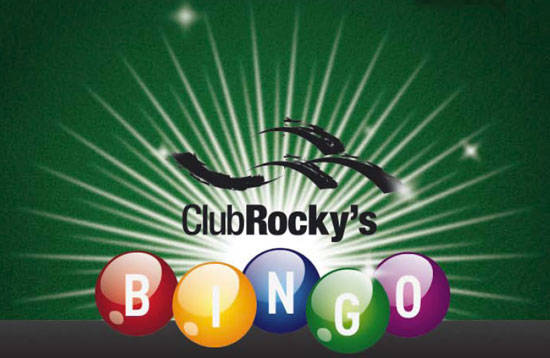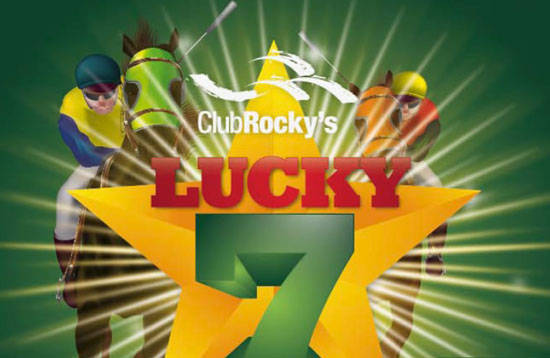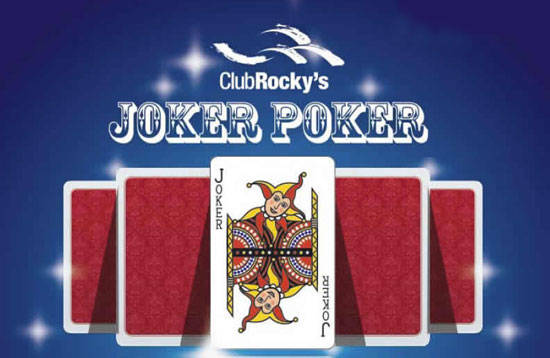 The Restaurant
While Club Rocky's only has one dining and one drinking establishment, that doesn't mean it's not a great place to grab a meal or drink on your way in or out. Bistro 9 offers 17 different menu options that are all $9 and $10 AUD, and the latter items come with several sides. The menu ranges from traditional Australian tucker to seafood to Vietnamese, guaranteeing that you'll find something you're in the mood for.
However, if you are looking for a little more variety, Rocky's prime location within Rockdale puts it in walking distance of dozens of different restaurants. These include a number of bars and pubs as well, many of which are right along the bus line.
The Location
Related Tips
Blackjack Tips

Become an online blackjack expert with our top tips
Pokies Tips

Top tips for smarter online pokies play.
Roulette Tips

Improve your roulette play with our free roulette tips.